The Vine leaf stripper 111AA is the first tractor-mounted vineyard machine to be implemented by a remote connection module in both Wi-Fi and GPRS technology. It can communicate with the company Wi-Fi network or with a smartphone, being within the range, it can communicate, by means of data telephony in the GSM network, the diagnostics of the electronic parts of the machine to the service center and send the work reports of the equipment at the company server.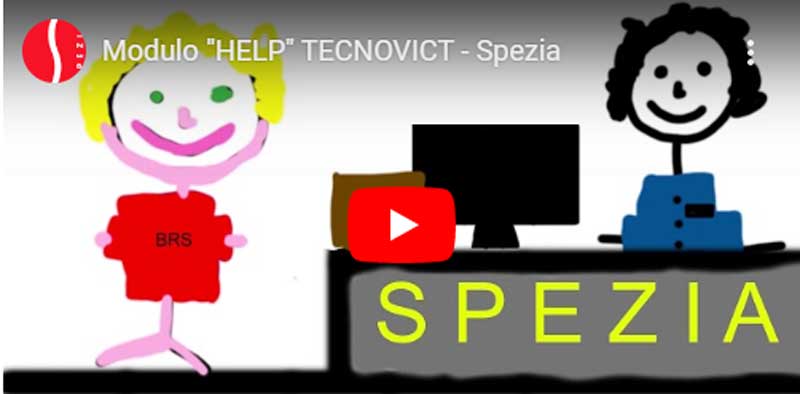 The innovation therefore consists in this additional module called "HELP" which can be mounted as an upgrade to existing machines. Inside there is a GPS receiver that has the task of detecting the position and speed of the tractor.
The practical advantages deriving from the two technologies are therefore:
Use of an smartphone to check the machine's macroscopic working parameters on the ground around the machine (within about thirty meters depending on the equipment used) (number of revolving roller rpm, proportional opening of the valve that regulates the aforementioned) roller, tractor speed, and in another page the current absorptions of all the solenoid valves, the correct functioning of sensors and actuators. This feature is designed for technical assistance centers to quickly monitor parameters without having to connect to a tester or a portable PC.
Download all reports of the work done daily on the return to the company center where there is a Wi-Fi network. The data to be recorded with the leaf stripper are: punctiform path with relative date, hour, tractor speed and roll rotation speed information.
Ability to send the same traceability data of the work performed to the company computer system with frequency to be determined with an integrated GPRS module, thus having the possibility to identify the machine and its work in real time, in an alternative way to data download with Wi- Fi at the end of the day.
In case of suspected or obvious anomalies, the tractor driver, by pressing the green HELP key will automatically send the machine operating parameters data to the central technical assistance service of TECNOVICT or to a local distributor who can establish a telephone contact and provide a service remote diagnostic assistance, particularly useful for small anomalies that can be resolved without the intervention of qualified technicians or in any case allowing the intervention of the same on the spot having already identified the source of the problems.
It does not appear that there are other examples in the world of the production of equipment (excluding tractors) of such an appliance with interactive functionality, which allows on the one hand to help the operator in his activity in case of doubts on the functioning or obvious anomalies, on the other to provide remote control of working parameters to the company center.
Meets the requirements of the "Agriculture 4.0″ directive.
Gallery